full service for your production project - from process designing, manufacturing, post processing, surface treatment and testing to logistics and 24/7 support - all from our office in Munich

we provide manufacturing aluminum and zinc alloy components through high / low pressure (HPDC/LPDC) & Gravity die-casting (GDC) processes, facilities for assemblies & sub-assemblies with complete test benches, components ranging from:
HPDC line 250g to 15kg

LPDC line 500g to 35kg

GDC line 150g to 75kg



design concepts for precise and cost efficient production and tool manufacturing
rutinised planning and development of manufacturing processes and tooling designs

validation of tooling design


inhouse pressure die-casting mold manufacturing for pressure die-casting up to 800 tons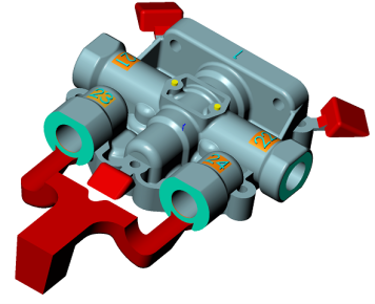 high/low pressure die-casting (HPDC/LPDC)

we have a wide range of fully automated casting machines from 60 to 800 tons capacity and can produce castings ranging in weight from 0.25Kg to 15Kg in PDC. Our PDC machines are equipped with automatic alloy ladling, automatic die spraying, and robotic casting extraction. To ensure consistent quality in the die casting process, we are using Visi–Trak® process monitoring equipment and software and tie-bar strain gages to measure the amount of strain placed on the tie bars of a die-casting machines.
gravity die-casting
Our gravity die-casting fab includes horizontal clamping 2 in 1 GDC machines, tiltable gravity die-casting machines and stand-alone facilities. We can produce castings ranging in from 50 gms to 25Kg in GDC.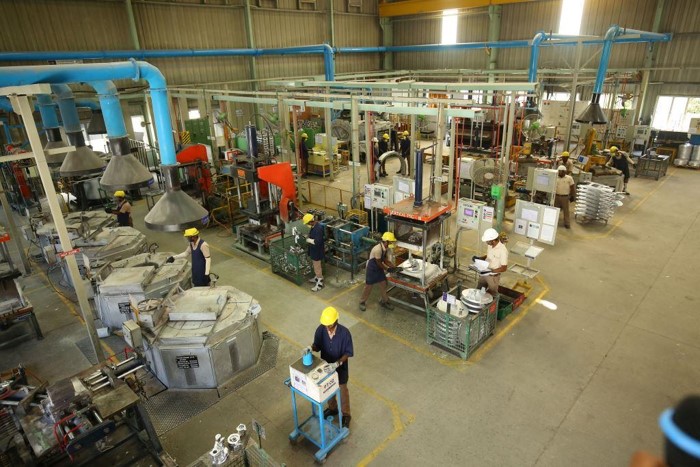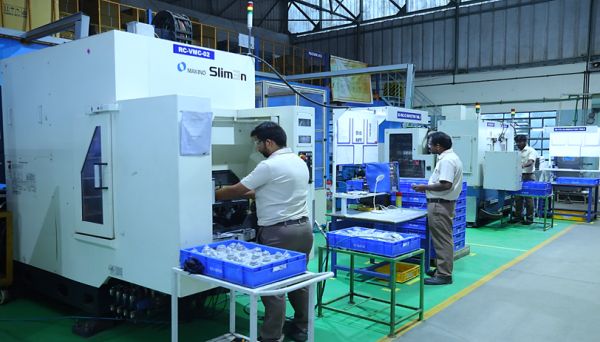 post-processing
CNC machining workshop for high-precision mechanical finishing

ultrasonic cleaning

assembly lines for component productions
testing and quality control
we use latest testing and QC technologies such as
CMM machines

UTM machines

auto-gauging systems

X-ray systems

corrosion resistance testing chamber

spectrometers

leak-testing machines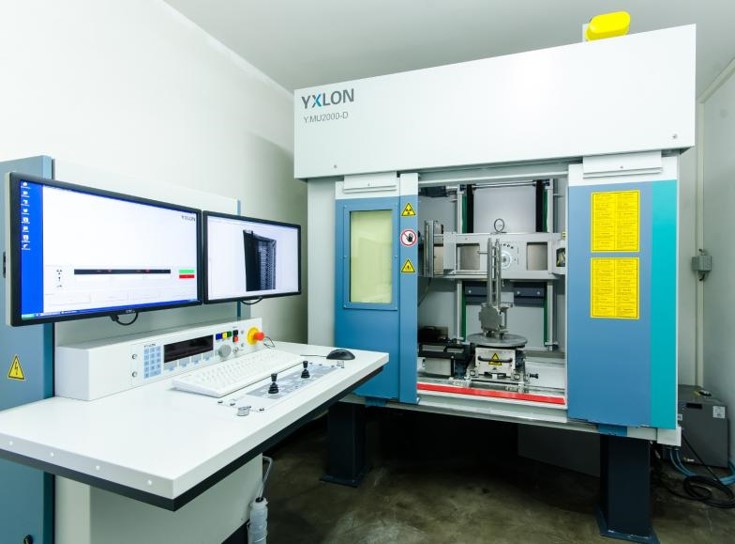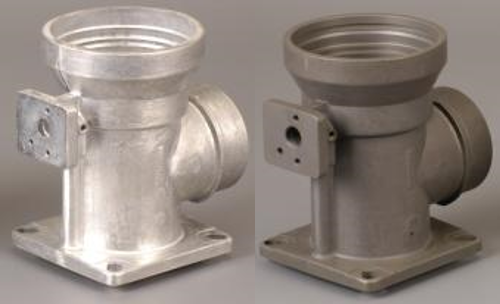 surface treatment
vacuum impregnation

polishing

shot blasting

anodizing

chromating

powder coating