service and fullfillment from Germany - higly cost effective production in India
"Make in India" is highly competitive and offers a stable long-term supply chain with minimized risks. We are firmly connected with two leading companies from India. We maintain the highest quality and production standards, our production partners are ISO9001 certified. We also attach great importance to compliance with social standards and transparency. Factory audits are possible at any time.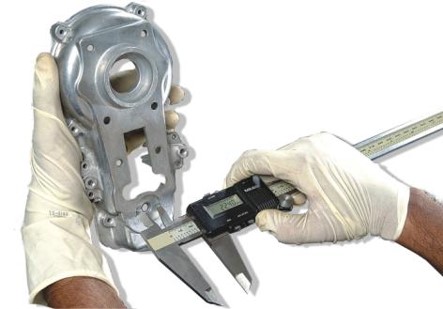 secure supply chains

competitiveness

transparency

highest manufacturing standards

ISO9001 certified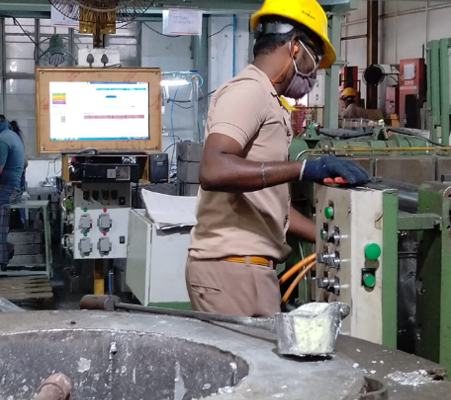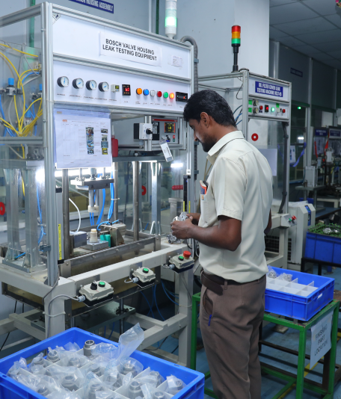 production in India and ethical and environmental standards
We ensure strict compliance with human rights, occupational health, safety and environmental protection. Therefore, we only work with partners who live equally high ethical and social standards. Our partners in India are family-run companies, produce 100% in-house and have no sub-contractors. We rely on transparency, factory audits are possible at any time – virtually and in person, we cordially invite you to see for yourself the production conditions on site.