aw solution starts cooperation with OED China
Munich, 12-03-2021. aw solution and OED China started cooperation for the development and distribution of e-paper outdoor displays in Europe, a potentially significant market with high demand for low-energy DOOH and infotainment systems. With OED's innovative and competitive outdoor e-paper display solutions, we will be able to offer energy-saving products to the street furniture sector, for DOOH applications, for public transport and much more. So far, the market has seen rather limited deployment of large-format e-paper displays for outdoor application, mostly due to the uncompetitively high price level and the complex integration process with existing software environments. But this is now changing with the market entry of OED in Europe. We are starting the distribution of OED outdoor e-paper displays in Europe.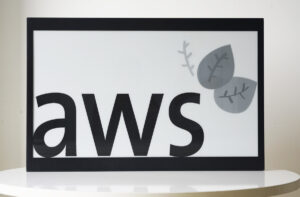 aw solution launches new and smart bench S and bench E
Munich, 21-02-2021. Today we launch our new fully PV powered smart street furniture and infotainment systems. In addition to features such as 4G controlled large-size e-paper displays, lighting, smartphone fast-chargers and environmental sensors, the new bench systems will be able to operate 24/7, 365 days a year without any external power supply. The bench S and bench E are powered by an integrated high-power 800Wp PV system. As an ideal alternative to conventional LCD-based infotainment and DOOH system, bench S offers outstanding performance in energy efficiency and reduces your CO² emissions to ZERO.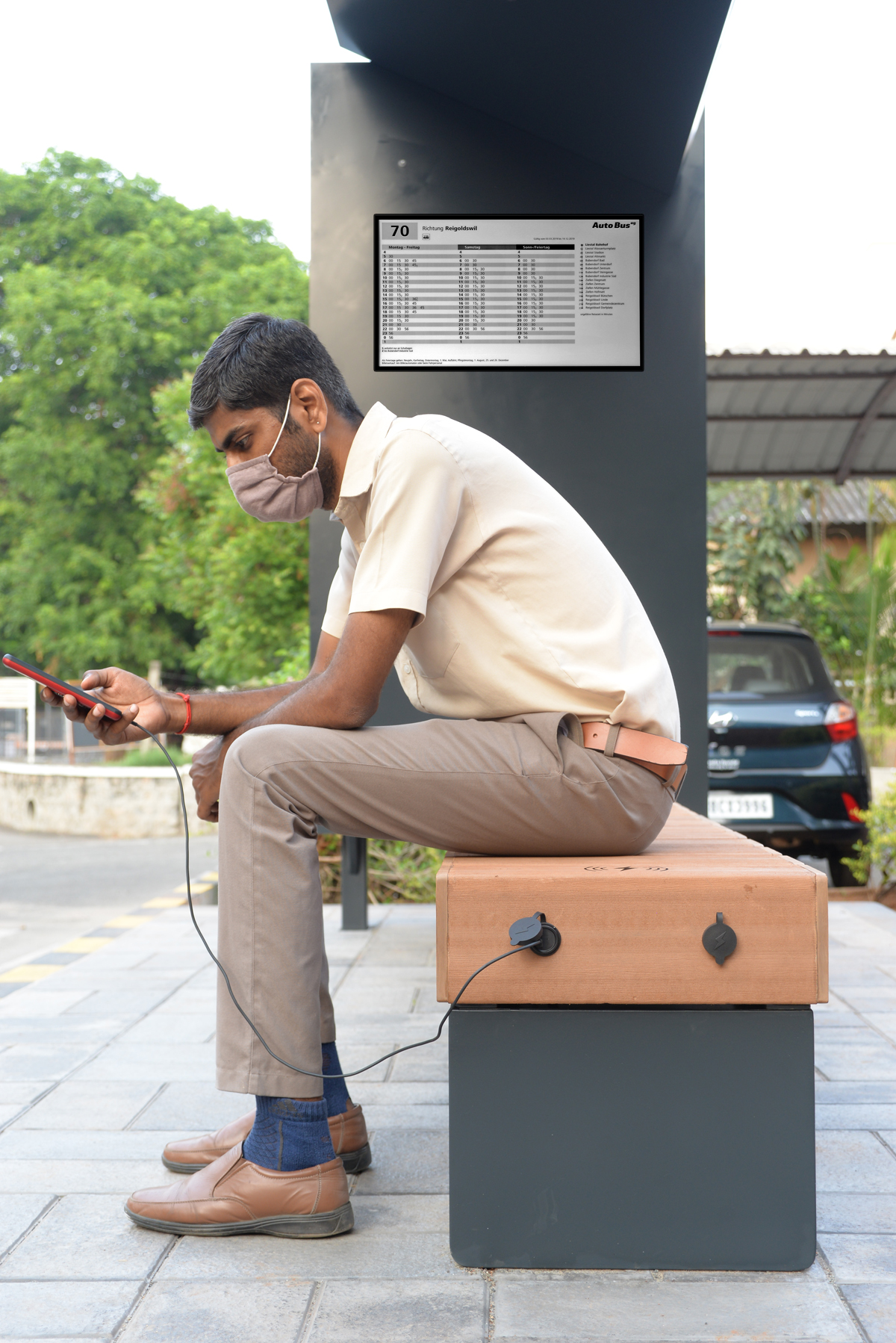 aw solution and roots group of companies India start partnership
Munich, 10-10-2020. We are delighted to announce the start of another close partnership with a leading company in India: Roots Industries from Coimbatore has been a reliable manufacturer of high-quality automotive components, sweepers and various industrial components for decades. With Roots Industries as a strong partner, we are well positioned to develop future engineering and manufacturing projects, with added value of excellence.